3 Products
Keine Artikel zu den gewählten Filterkriterien gefunden.
Audio Streaming
Beauty on the outside, WiFi and Bluetooth inside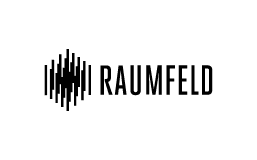 Raumfeld
You can listen to the same or different music in the highest CD quality anywhere in your home with Raumfeld streaming technology. Thanks to Wi-Fi streaming, there are no interruptions to the audio stream. You can re-stream from your record player to other rooms can select local files on your app, which is one of the biggest streaming apps in the world.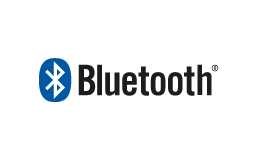 Bluetooth
Use Bluetooth to stream any audio source such as YouTube, Apple Music or Amazon Music from your phone, tablet, computer or TV to your speakers. Our speakers offer a particularly stable Bluetooth transmission with a wide range.

Chromecast
Selected Teufel Streaming systems come with built-in Chromecast technology, allowing you to stream music directly from over 100 music apps using your mobile, tablet, or PC. The following products are equipped with Chromecast - Teufel Soundbar Streaming, Teufel Sounddeck, as well as the Connector.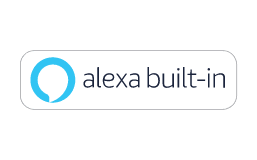 Alexa built-in
With Alexa you can access all the Alexa services, such as speech assistance, and the music streaming service Amazon Music.
Audio sources
Beautiful design - versatile engineering
Teufel's Wi-Fi speakers offer a range of audio sources - from streaming, to internet radio, to podcasts! Discover all the different music sources that our three streaming technologies have to offer.
FAQ
You've always wanted to know what's behind the terms and designations of the audio world? Then take a look at our audio glossary. Here you will find a short and concise explanation of, for example, bi-amping, bi-wiring, impedance and ohms.