Highlights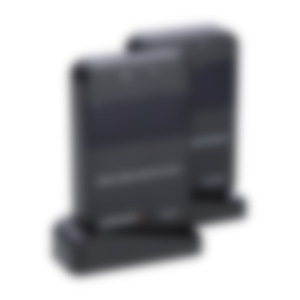 Why we love this product
High quality is important to us, which is why Teufel recommends select partners such as celexon, for technically pristine interaction between all components. The celexon Wireless HDMI Kit WHD30M enables the wireless transmission of audio/video signals via the HDMI connection.
Key advantages at a glance
Set consisting of 1 transmitter & 1 receiver for wireless HDMI signal transmission (audio/video) up to 30 meters (line of sight)
Suitable for home cinema, conference rooms, meeting rooms, training rooms
Compatible with HDCP 2.2 / WiHD 1.1, nearly latency-free signal output, supports HDMI CEC
Supported audio formats: Dolby True HD, DTS-HD Master Audio & LPCM digital audio streams up to 7.1 channels (HBR)
Transmits high resolution image formats up to 4K UHD (3840X2160), TV formats up to 4KUHD and 3D video up to 1080p/720p compatible
Easy to install: simply connect compact transmitter/receiver via HDMI cable
Several receivers possible with one transmitter (switchable) / several transmitters possible with one receiver (switchable)
With 2 USB charging adapters. HDMI cable not included in delivery
Features
All technologies at a glance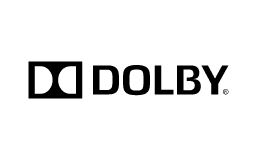 Unterstützt das klassische Dolby Digital Surround Tonformat, welches auf DVD oder Blu-ray gespeichert ist.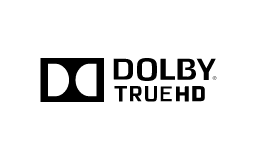 Verlustfreies, digitales Mehrkanaltonformat von Dolby speziell für Blu-rays entwickelt.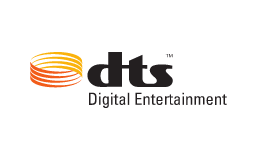 DTS Digital Surround: DTS is a multi-channel sound variant for playing DVDs or Blu-rays with a maximum of 6 soundtracks for a sound channel allocation of 1.0 up to 5.1 surround. However, this DTS variant does not support the DTS HD Audio codec.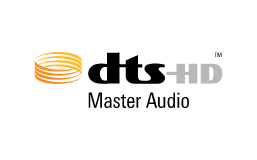 Verlustfreies, digitales Mehrkanaltonformat von dts speziell für Blu-rays entwickelt.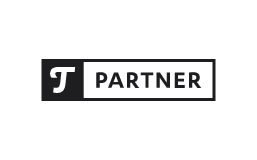 Quality brands especially selected by Teufel are the perfect match for our products.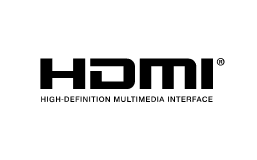 HDMI-Anschluss
Included components
celexon Wireless HDMI Kit
1 × Sender - WHD30M - 4K – Black
1 × Empfänger 4K WHD30M – Black
2 × USB-Netzteil – Black
2 × USB-Kabel auf Micro-USB – Black
Specifications
Sender 4K WHD30M

| | |
| --- | --- |
| Width | 5,6 cm |
| Weight | 155 g |
| Height | 1,2 cm |
| Depth | 9 cm |

| | |
| --- | --- |
| Dolby Digital | Yes |
| Dolby TrueHD | Yes |
| DTS Digital Surround | Yes |
| DTS-HD Master Audio | Yes |
| Dolby Digital Plus | Yes |

| | |
| --- | --- |
| Video inputs- HDMI | 1 |

Empfänger 4K WHD30M

| | |
| --- | --- |
| Width | 5,6 cm |
| Weight | 153 g |
| Height | 1,2 cm |
| Depth | 9 cm |

| | |
| --- | --- |
| Dolby Digital | Yes |
| Dolby TrueHD | Yes |
| DTS Digital Surround | Yes |
| DTS-HD Master Audio | Yes |
| Dolby Digital Plus | Yes |

| | |
| --- | --- |
| Video outputs - HDMI | 1 |